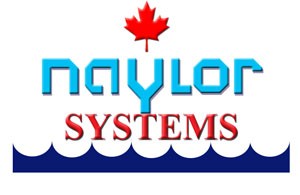 As an authorized dealer for Naylor Systems we carry their full line of boat lifts and marine railways.
Naylor Systems aluminum boat lifts are lightweight and perfect for all water conditions from calm to windy & shallow to deep. These lifts can accommodate almost any watercraft with weight ratings ranging from 1000 to 10000lbs.
No matter what your boat, WE HAVE THE RIGHT LIFT FOR YOU!